Unleash the Power of a Secure Cloud WMS
Logiwa's cloud WMS is a secure platform built to optimize your warehouse operations.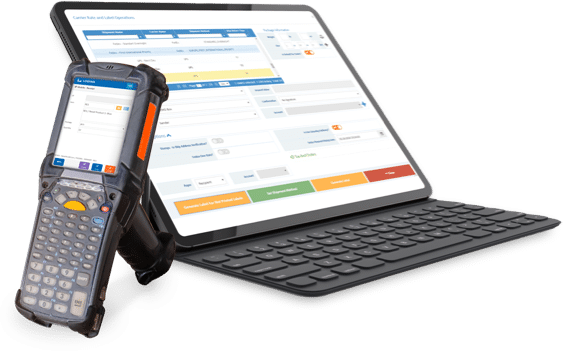 Optimize Your Warehouse Operations with a Cloud WMS that Ensures Data Security at Every Level
Streamline Warehouse Operations with Cloud-Based Efficiency:
Real-time Inventory Management
Seamless Order Fulfillment
Automated Warehouse Processes
Choose Cloud WMS Software You Can Depend On
Security
Logiwa enforces best practices for application-level security, network-level security, HR policies and training.
Scalability
Logiwa's cloud architecture and features are designed to scale and can support unlimited users, clients, warehouses, products and orders.
Up Time
Logiwa has a 99.99% uptime record. We notify customers well in advance of any downtown for software upgrades and maintenance.
A Secure Cloud WMS Software Built on Microsoft Azure
Logiwa WMS leverages the power of Microsoft Azure, one of the most trusted and secure cloud platforms in the industry.
Security First: Protecting Your Data at the Application and Network Level
With our cloud WMS software, you can enjoy the benefits of a scalable and robust infrastructure that ensures the highest level of data security at both the application and network levels. Rest easy knowing that your critical data is protected by industry-leading security measures.
A Mobile-friendly Cloud WMS Environment for Enhanced Flexibility
Working in Logiwa's cloud WMS software and mobile-friendly environment keeps you connected to your warehouse wherever you are, from virtually any device. You have anywhere, anytime access to all of your data, helping you track and manage all aspects of your operation and respond quickly when needed.
And when it's time to expand your warehouse or add new ones to your fulfillment network, there's no need to worry about buying and installing new servers and software. Our system is up to the task of protecting your data.
A Cloud WMS with Impressive 99.99% Uptime for Uninterrupted Operations
Downtime is not an option when it comes to running a competitive ecommerce operation. Enterprise cloud service providers like Microsoft Azure have one job—to provide clients with secure "always-on" access to their data and applications—and they do it well.
Logiwa operates with the same goal in mind, which is why you can expect better than 99.99% availability from their WMS software—ensuring that your operations run smoothly without interruptions. Our robust infrastructure and redundant systems minimize the risk of downtime, providing you with a reliable and stable platform for managing your warehouse operations
A Cloud WMS with 3PL Functionality to Oversee Multiple Clients
Logiwa understands the needs of 3PL warehouse fulfillment providers, from overseeing multiple clients to running multi-state distribution networks. Our system allows you to efficiently handle multiple clients and their inventory, orders and fulfillment processes, all within a single, secure platform.
Oversee your entire fulfillment network from one centralized interface. And because you can rely on the built-in, enterprise-class security provided by Microsoft Azure cloud services, you can rely on Logiwa WMS software to help you safely grow your fulfillment network.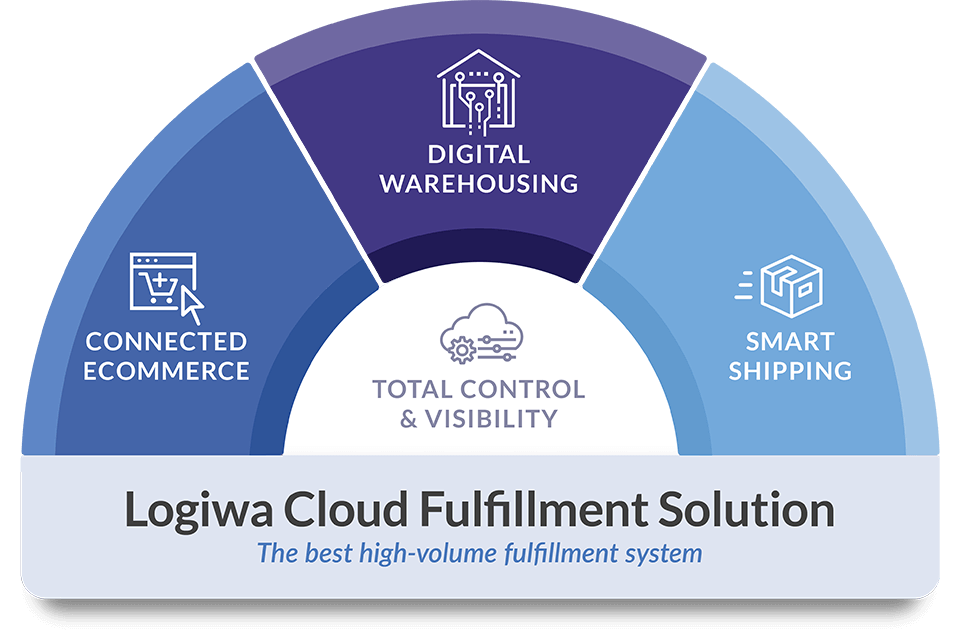 Logiwa's Secure Cloud WMS Software is Built for High-volume B2C and DTC Fulfillment
The Logiwa Cloud Fulfillment Platform is a fully integrated Warehouse Management System and order fulfillment system that empowers a digital fulfillment experience for maximizing direct-to-consumer growth—without additional headcount
Logiwa Cloud WMS is Trusted by Leading Brands and 3PLs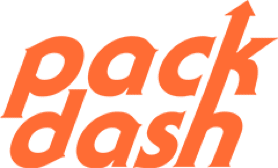 Logiwa's cloud WMS software has everything brands and online sellers need for secure high-volume order fulfillment
Check out all the functionality we provide and then imagine all this power running securely on your mobile devices in a fully digital warehouse that's part of your integrated fulfillment network. That's Logiwa.
3PL MANAGEMENT
Multi-Client Support

Client Portal and Dashboard

Client Based Setup (Packing Slip, Contracts, and Statements) 

Notifications to Clients

Customized New Billing Line

Billing and Contract Management

Third Party Carrier Account Management

Billing Integrations with ERPs

Mark Up Shipment Rate

Custom Branding
WAREHOUSE MANAGEMENT
Order Routing Across Multiple Warehouses

Multi-client operations

Shipment rule automation

Mobile Picking, Receiving, and Transfers

DTC packing station

Kitting and bundling

Scale integrations

Dropshipping

Consignment Management

Customized Screen Layout
CONNECTIVITY AND INTEGRATIONS
Plug'n Play Store Connections

Plug'n Play Shipment Carrier Connections

Accounting and ERP Integrations

Warehouse Robotic Integrations

Scale Integrations

Open API and EDI Integrations

Webhooks
More than just great cloud WMS software, we're a high-volume fulfillment success company
We aren't like the other warehouse management and shipping platforms on the market. We respond to you in 7–9 minutes and have more automation superpowers than anyone else.
Up and running in 4 weeks
Our 100% SaaS product is easy to configure and easy to update. You can be up and running in weeks instead of months or years.
Awesome automations
Use our pre-built automation rules or easily build your own to speed up everything from inbound operations to your picking, packing and shipping processes.
9 minute response times
Our technology is great, but what customers love most is our amazing customer support. We actually get back to customer questions in 7–9 minutes!