Warehouse Exception Handling
Handle exceptions without missing a step


Ecommerce warehouses are complicated with thousands of products and bins. Tens of thousands of activities are executed in a typical DTC warehouse every day. We understand that exceptions are the norm in busy warehouses and that gracefully managing exceptions is the key to operational efficiency and scaling-up high-volume order fulfillment.
Logiwa makes it easy for your pickers to handle exceptions, such as flagging missing items during picking with a simple 'MISSING' button on their mobile devices. Logiwa moves the flagged items to a virtual missing location, finds and allocates inventory from another location to fulfill the order. The picker simply moves on to the next item while Logiwa's smart algorithms notify a manager about the issue and adjust the picking plan on the fly. Logiwa Logiwa does more than just handle warehouse exceptions, our algorithms also help you prevent problems by recommending you pick the heaviest products first, the fragile products last, as well as any custom automation rule you need based the products you ship.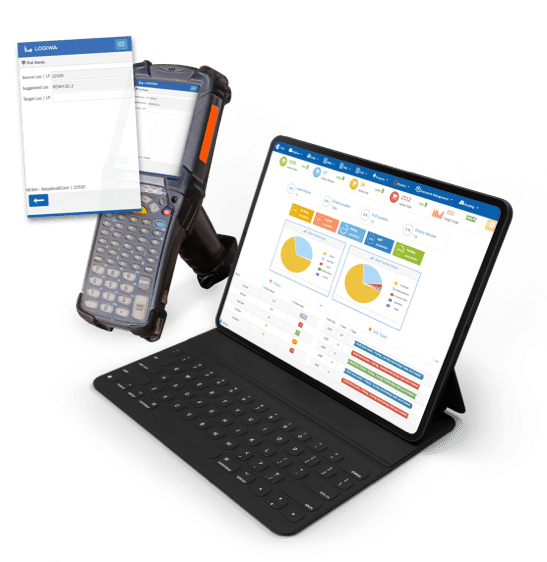 Our warehouse exception handling solution makes your teams more efficient with:
Missing item management
Adjusts picking plans on the fly
Manager notifications for missing items
Skip task
Damaged item receiving with pictures
Scale verification on packing screen
Lot/batch number verification
Expiry date verification
Inventory putaway rules
Shortage notifications
Backorder management
Suspend order
Instant counting
Freeze order during packing if items are incorrect or damaged
Skipping tasks during picking if location is unavailable
Everything brands, online sellers and 3PLs need to achieve high-volume fulfillment success
Check out all the functionality we provide and then just imagine all of this power running in your fully digital warehouses and across your integrated fulfillment network. Serious results.
Warehouse Operations
Receiving
Directed putaway
Picking and packing
PICK-FACE replenishment
Return management
Cycle counting
Inventory transfers
Warehouse Productivity
Multi-warehouse operations
Multi-client operations
Shipment rule automation
DTC packing station
Kitting and bundling
Scale integrations
Warehouse Optimization
Order routing
Putaway automation rules
Inventory allocation automation rules
Automate picking job creation
Shipment box suggestions
Walking path optimization
Put-to-wall
Robotics integration
Logiwa makes a fast impact on your business
increase in labor efficiency
more orders shipped after first three months on Logiwa
lower shipping costs with Logiwa rate shopping
shipment increase by Logiwa customers during Covid pandemic
Our warehouse exception handling solution is part of the Logiwa Cloud Fulfillment Platform built specifically for high-volume B2C and DTC businesses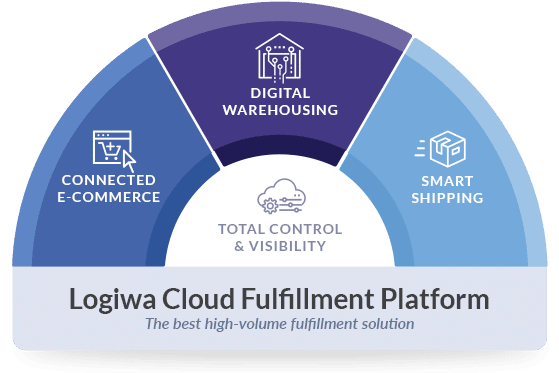 Cloud Fulfillment Software Platform
The Logiwa Cloud Fulfillment Platform is a fully integrated WMS and order fulfillment system that empowers companies to run a digital fulfillment experience and grow your direct-to-consumer business – without additional headcount.
What is exception management in supply chain?
In supply chains where operations, planning, and risk management are driven by exception, organizations with real-time visibility can improve planning, reduce inventory, and reduce risk across the entire supply chain.