Locus Warehouse Robotics Solution Next-level automation with robotics and people

Incorporate robotics into your warehouse for improved safety and efficiency

Locus Warehouse Robotics Solution Features
Hybrid Warehouse Management
Customize operational areas of robots throughout the warehouse
Collaborative Robots
Robots work with workers to reduce walking and speed up
Effective Labor Management 
Use your labor in more complex operations, Eliminate Human Errors
Flexible integrations tailored to your operations
Integrate/customize based on your system
Optimize Your Warehouse Processes with Robotics
Automation helps to drastically increase productivity and efficiency throughout supply chain operations. As a result, automation technology also gives 3PLs and warehouses a competitive edge. With ecommerce demands increasing for virtually every industry, each and every day more warehouses turn to robotics and automation to aid their fulfillment processes.
By merging Logiwa's dynamic task engine with Locus's Directed Picking technology, warehouses can benefit from seamless, real-time work flows.  With their user-friendly interface, Locus technologies allow pickers to focus more on picking operations and less on navigating inside the warehouse – making picking tasks easier and faster than ever.
Logiwa's Locus Robotics Integration is proof that combining a WMS with the right automation tools can increase productivity and efficiency across a supply chain. Hybrid warehouse models, where autonomous robots work in collaboration with warehouse teams, result in better adaptability to shifts in demand and workloads; faster and more accurate fulfillment operations; improved client satisfaction; and a significant increase in productivity, speed and profitability.
Locus Warehouse Robotics Solution Benefits With Logiwa
Never miss an order

with real-time access to the current status of every order, from every sales channel, in a centralized "Order Processing" screen

Manage missing items

through Locus robots and Logiwa integration 

Send item information

directly to the robots for easy picking and packing processes

Efficient single item and multi item order management 

Seamless transfer

using Logiwa's packing screens after picking

Speed up fulfillment and shipping

with robotics and warehouse professionals that use the fastest pick-and-pack operations, mobile scanning functionality and verification

Track picking tasks

through Logiwa's task management system

Reduce walking and speed up picking by sending robots to travel between aisles where the workers are located stationary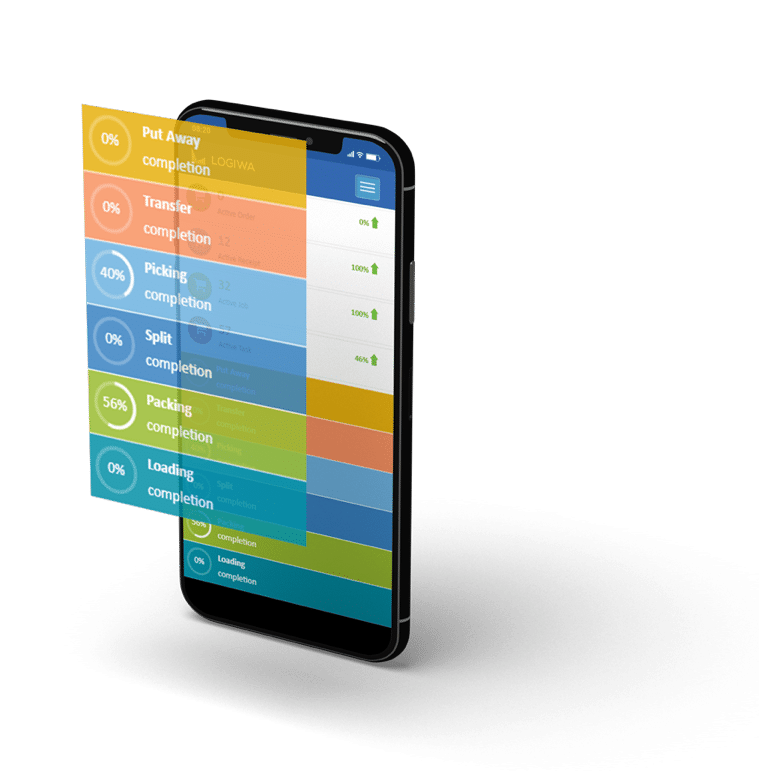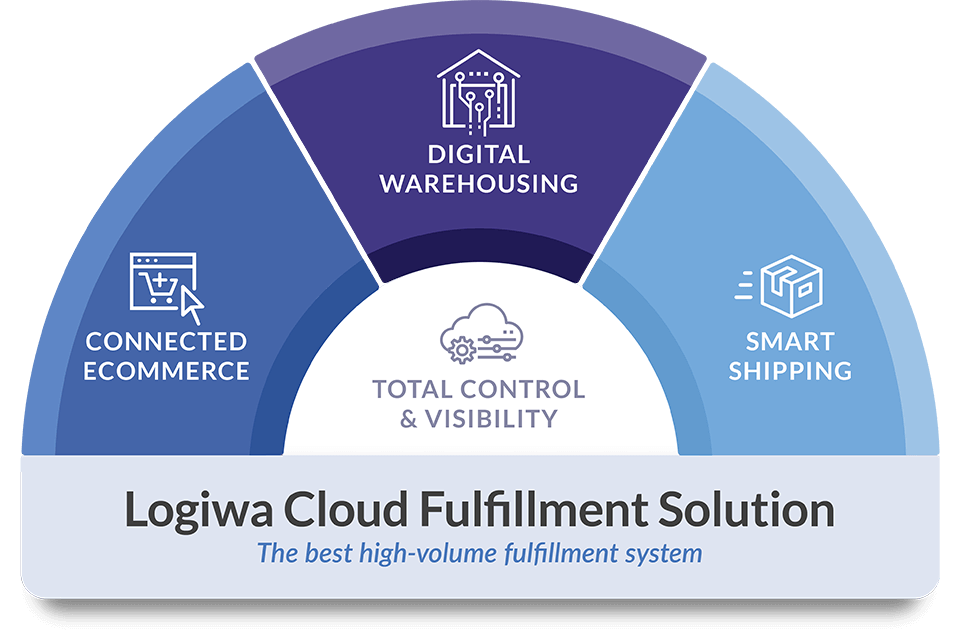 Our Locus warehouse robotics solution is part of the Logiwa Cloud Fulfillment Platform built specifically for high-volume B2C and DTC businesses
The Logiwa Cloud Fulfillment Platform is a fully integrated WMS and order fulfillment system that empowers companies to run a fulfillment experience and grow your direct-to-consumer business – without additional headcount.
Built specifically for companies like yours
Resources to help you scale up B2C and DTC fulfillments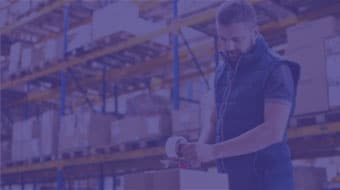 eCommerce WMS Guide
Everything you need to know about ecommerce warehouse management systems.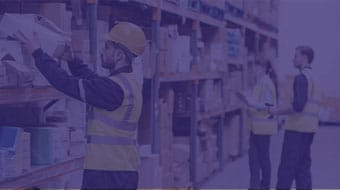 Recipe for Ecommerce Growth
Determine the Perfect Warehouse Management System for Your Business