CASE STUDY
MPR Logistics uses Logiwa's WMS to power their technology-driven logistics business.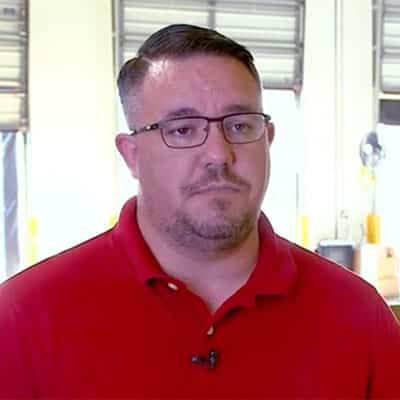 "Having as many shipping methods as we have, Logiwa has been phenomenal."
– Patrick O'Keefe,
Distribution and Fulfillment Supervisor, MPR Hot Shot Services, a division of MPR Logistics, opened a new 75,000 sq.ft. warehouse in Garland, Texas with the aim of providing unmatched high-volume DTC fulfillment for their clients. Less than 6 months after opening their warehouse doors, their aim has been true.
With Logiwa WMS at the center of their operations, Hot Shot Services continues to scale up operations while maintaining a 100% shipping success rate. And by putting Logiwa's integration with Locus Robotics to work, they're managing all this with a fraction of the staff of other traditional operations.
See how transforming to a digitally-powered warehouse with Logiwa WMS has helped MPR Logistics transform technology into business success.
Success results with Logiwa:
Logiwa understands that the future of B2C/DTC fulfillment success depends on the efficiency of warehouse operations. That's why we promise to do FREE robotics integrations with any robotics system our customers choose. Our partners, including Locus Robotics, help make this transition even easier – with deployment, maintenance, and changes in usage-based demand all able to be managed with a pay-as-you-go subscription. Visit our robotics blog for more information on Robots as a Service (RaaS).
"Joe was a valued Logiwa customer when we published this success story, and he has now joined our team to share his experience with other Logiwa customers."