Dematic Warehouse Robotics Solution Next-level automation with robotics and people
Incorporate robotics into your warehouse for improved safety and efficiency

Dematic Warehouse Robotics Solution Features
Fully Automated Picking
Save your team's time by letting machines do all the picking for certain tasks
Inventory Accuracy
Eliminate human error and keep your inventory accurate with automated counts between Dematic and Logiwa
Smart robotics management
Tailor your use of robotics alongside your warehouse teams to leverage the strengths and abilities in each picking process
Smart Labor Management 
Use your warehouse team for more complex operations and critical thinking
Optimize Your Warehouse Processes with Robotics
Automation helps to drastically increase productivity and efficiency throughout supply chain operations. As a result, automation technology also gives 3PLs and warehouses a competitive edge. With ecommerce demands increasing for virtually every industry, each and every day more warehouses turn to robotics and automation to aid their fulfillment processes. The one-of-a-kind harmony between technology and expertise created byLogiwa's Dematic Robotics Integration enables storage and fulfillment operation optimization for each step of your workflow, including both inbound and outbound operations.
By merging Logiwa's dynamic task engine with Dematic's automation software, your warehouse operations can benefit from a completely autonomous robotic system that will directly reduce space requirements, operational costs, process durations, and human error rates while drastically increasing productivity, operational accuracy, material and process optimization, and profitability.
Dematic Warehouse Robotics Solution Benefits With Logiwa
Never miss an order

with real-time access to the current status of every order, from every sales channel, in a centralized "Order Processing" screen

Keep your stock availability 100% accurate

across your Dematic inventory with automated count processes

Avoid inventory discrepancies

by allocating orders only after the receiving is verified by Dematics

Merge robotics and human resources

to customize picking processes and delegate human labor to areas that need human judgement and decision making

Speed up fulfillment and shipping

with a professional team of warehouse professionals and robotics following the fastest pick-and-pack operations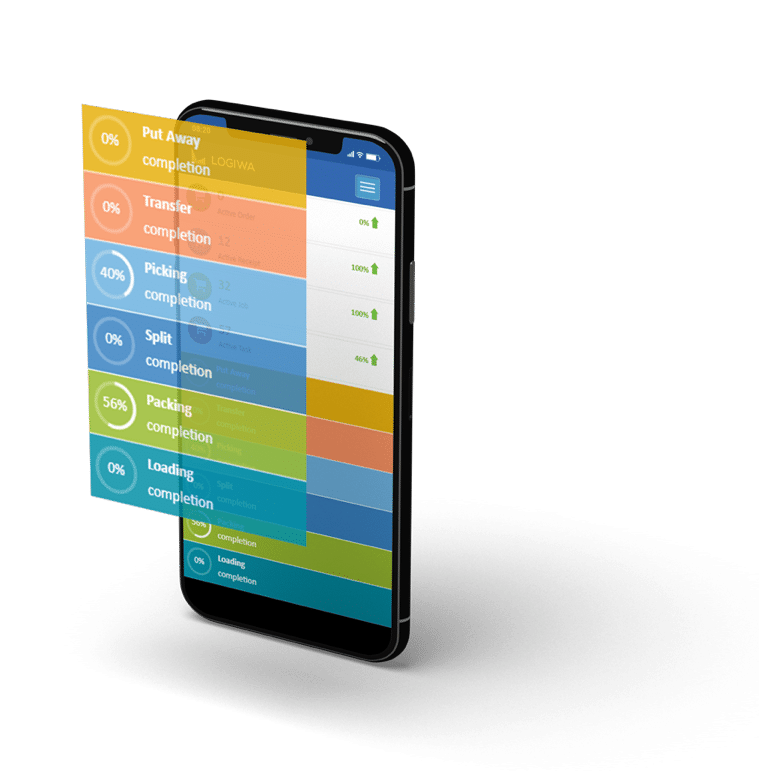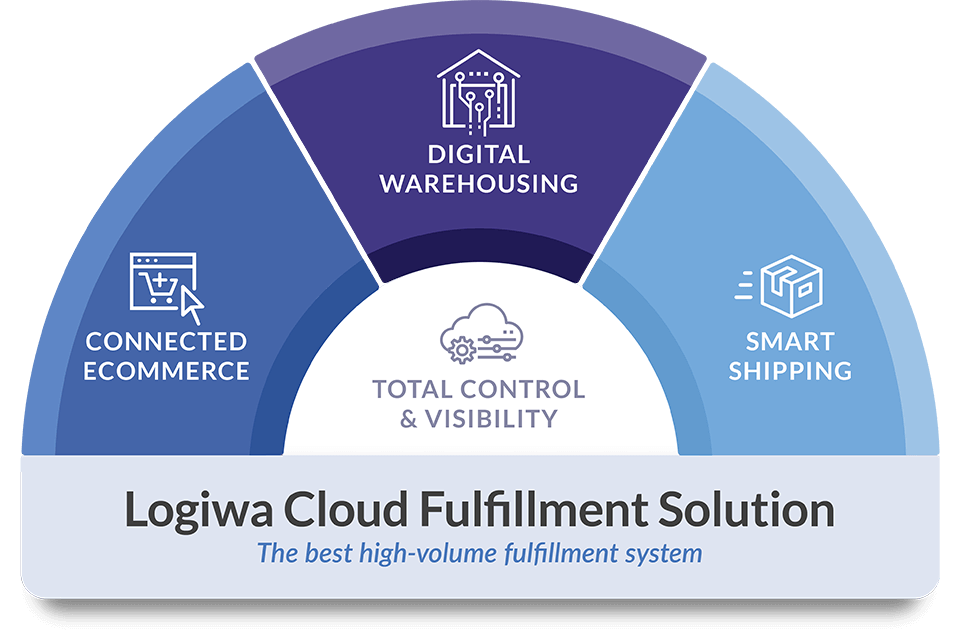 Our Dematic warehouse robotics solution is part of the Logiwa Cloud Fulfillment Platform built specifically for high-volume B2C and DTC businesses
The Logiwa Cloud Fulfillment Platform is a fully integrated WMS and order fulfillment system that empowers companies to run a fulfillment experience and grow your direct-to-consumer business – without additional headcount.
Built specifically for companies like yours
Resources to help you scale up B2C and DTC fulfillments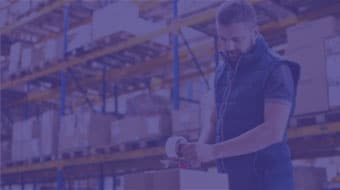 eCommerce WMS Guide
Everything you need to know about ecommerce warehouse management systems.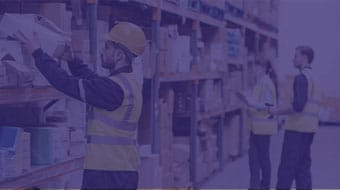 Recipe for Ecommerce Growth
Determine the Perfect Warehouse Management System for Your Business