Deliverr Modern Fulfillment, Logistics and Inventory Management
Delight your customers with an outstanding fulfillment experience with Deliverr

Deliverr Logistics Inventory Management Features
Connected Ecommerce
Instantly download and route orders from any of the popular ecommerce and marketplace platforms to the best fulfillment center.
Smart Shipping
Save time and money on shipping costs knowing that Deliverr uses Logiwa's built-in rate shopping and shipment automation rules to get orders out the door fast.
Virtual Digital Warehouse
Get all the benefits of running a fully digital warehouse with professional logistics teams – without having to manage your own warehouse!
Real-time Inventory Visibility
Get real-time visibility to your inventory levels across all the different Deliverr fulfillment centers with the Deliverr Client Portal powered by Logiwa.
Delight Customers Without Any Logistics or Inventory Management Headaches
If you sell products online and need to ship products directly to consumers, then you're in the fulfillment and logistics business. But just because you need to ship products directly to consumers doesn't mean you have to handle all the fulfillment logistics yourself.
Fulfillment networks like Deliverr and Net Logistics make it easy for brands and online sellers to focus on building your brand and promoting your products across online sales channels without the headaches of logistics and inventory management.
Deliverr uses Logiwa's Cloud Order Fulfillment Platform to run an integrated fulfillment network that serves all types of B2C customers. With a network of micro-fulfillment centers across the United States, Deliverr helps ecommerce companies fulfill orders, manage inventory, bring down shipping costs, and delight customers with exceptional service.  Using the Logiwa Client Portal, Deliverr customers get full visibility into all their inventory, sales orders, shipping costs, and end-to-end fulfillment operations.
Deliverr Logistics Inventory Management Software Benefits With Logiwa:
Never miss an order

with real-time access to the current status of every order, from every sales channel, in a centralized "Order Processing" screen

Keep your stock availability 100% accurate

across all your online sales channels

Gain 100% control

across your supply chain with automated

safety stock

 and

shortage notifications

from

Deliverr

Route orders automatically

across your locations with our smart

"

Order Routing Algorithm

"

Speed up fulfillment and shipping

with a professional team of warehouse and logistics professionals that use the fastest pick-and-pack operations, mobile scanning functionality, and automated validation rules that prevent mistakes

Lower shipping costs and speed up deliveries

with carrier rate shopping, auto-printed labels and packing lists included in our "Batch Printing" functionality

Avoid out of stocks

and make smart re-order decisions with our advanced reports

Let Deliverr manage your returns

and all the related logistics headaches for you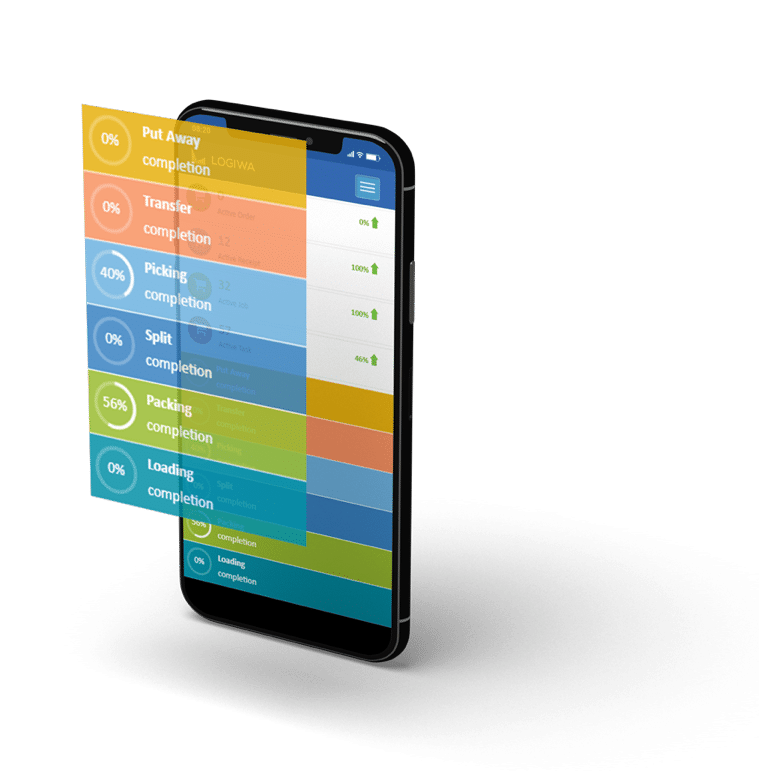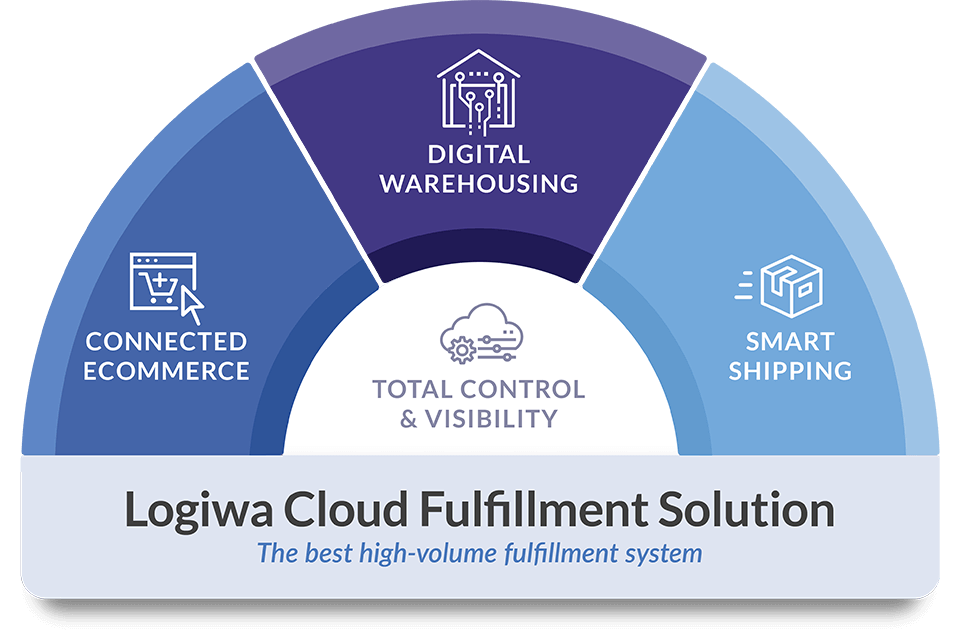 Our Deliverr Logistics Inventory Management solution is part of the Logiwa Cloud Fulfillment Platform built specifically for high-volume B2C and DTC businesses
The Logiwa Cloud Fulfillment Platform is a fully integrated WMS and order fulfillment system that empowers companies to run a fulfillment experience and grow your direct-to-consumer business – without additional headcount.
Logiwa is built specifically for companies like yours
Resources to help you scale up B2C and DTC fulfillments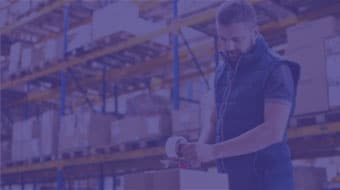 eCommerce WMS Guide
Everything you need to know about ecommerce warehouse management systems.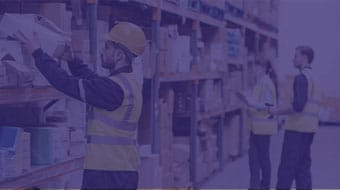 Recipe for Ecommerce Growth
Determine the Perfect Warehouse Management System for Your Business